Pictures
Of
Three
To
Tango

Yes, I know that everypicture has Matthew in it, and sometimes only Matthew, but hey, This is a FRIENDS site, it's suppose to be on the FRIENDS characters, and the others aren't!

Looks like somethings wrong!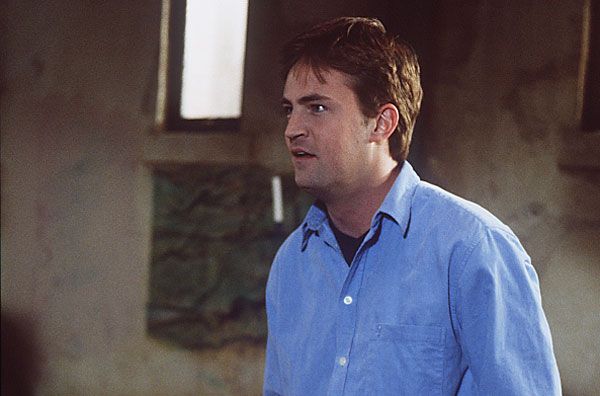 What's up?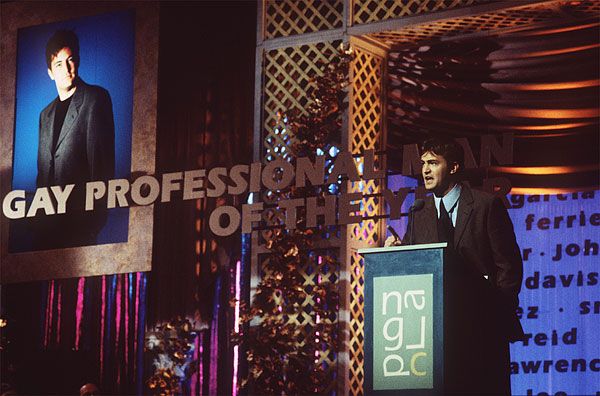 Perry is the Gay Professional of the Year!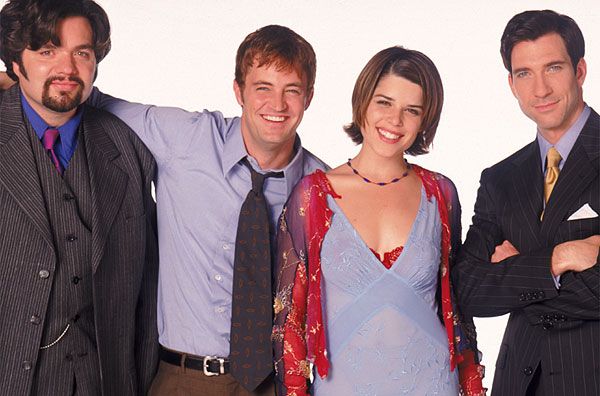 Anyone else feel like they've been droped into a GAP commerical Anyone else just HATE what Neve is wearing?
Another GAP commerical! Chandler's cheating on Monica! NOOOOO!!!!!!